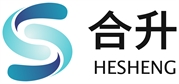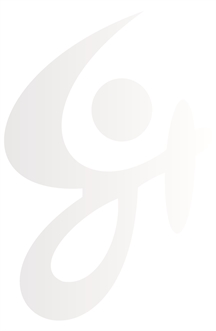 Natural Stone / Introduction

HESHENG ENTERPRISE CO.,LTD

, A natural marble manufacturer which invests in top quality white marble quarries in Sichuan, home of China's white marble. With the acquisition of the stone processing factory under UMGG in Baoxing, the company has superior machines such as Italian gang saw, resin drying production line, slabs polishing line, waterjet, bridge saw cutting machine etc. Natural white marble quarries have reserves of over hundred million cube meters with annual production capacity of blocks over ten thousand cubic meters, veneer and cut-to-size are more than 300 thousand square meters while that of slabs are more than 300 thousand square meters.

Hesheng, Your Trusted Business Partner.